Your access acceleration partner
Our business objective is to work with biopharma/biotech companies to minimize time to patient and market access for new medicines.
Get in touch

We are a group of highly experienced partners and associates throughout Europe and North America with broad access competencies.
Who we are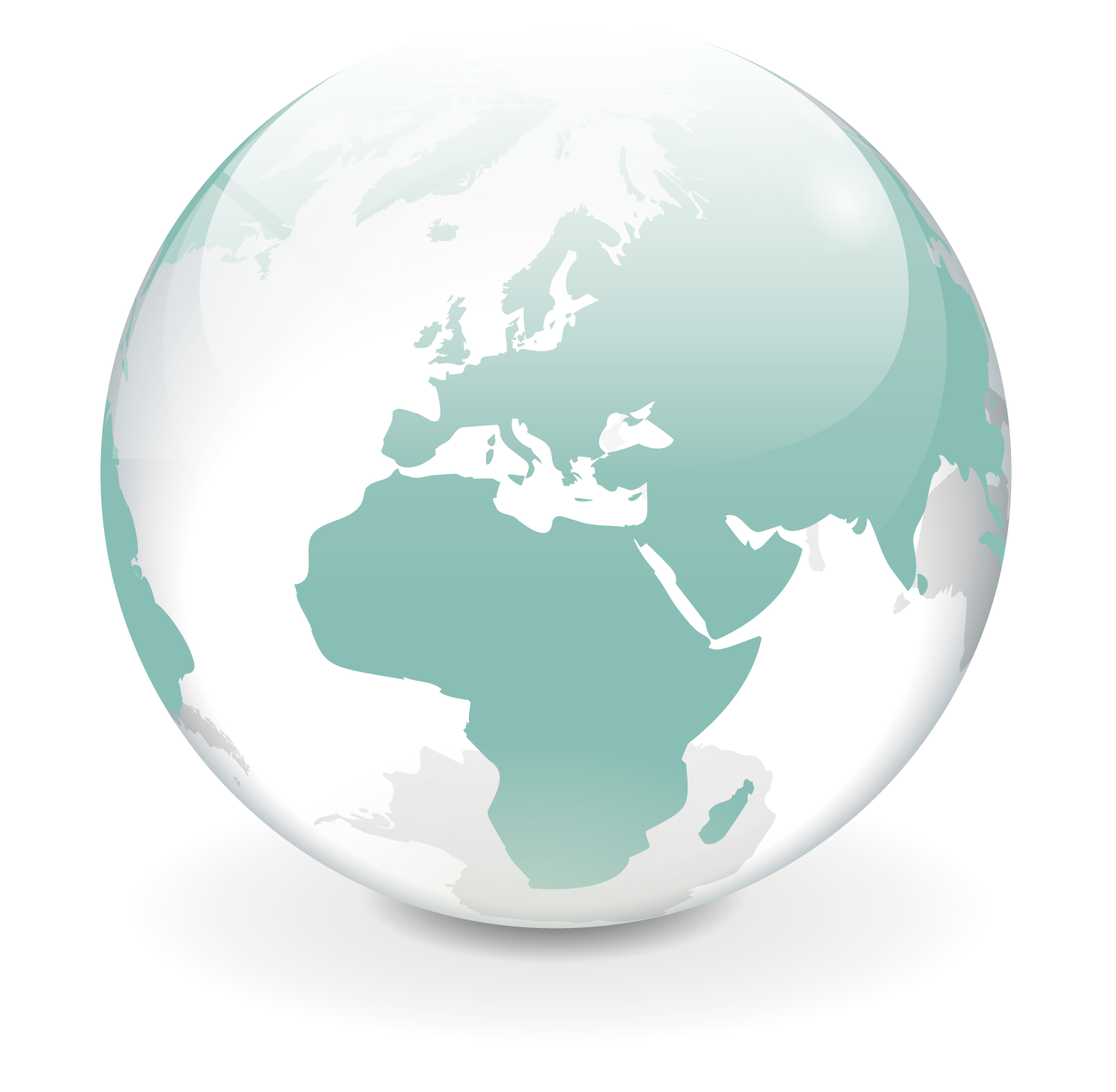 Three key considerations
Integration of expertise to manage the complex access work
The bulk of the access work is done over a concentrated time period around launch
Access approval timelines critical for long-term success!